Usefull Links:
as a store owner you can: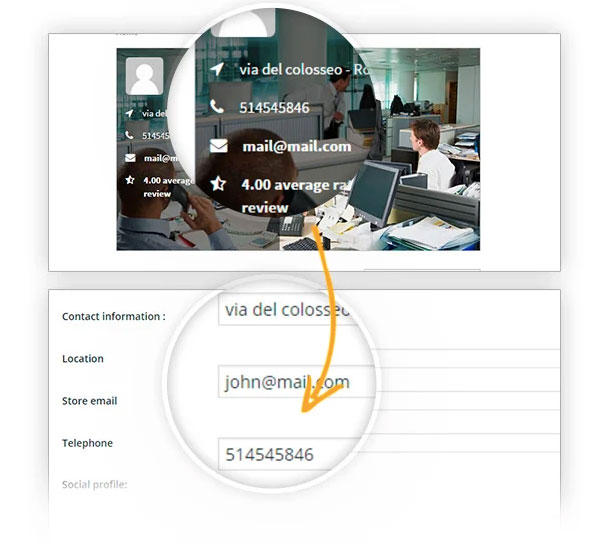 Expand your brand's
online reach
Add more details about Your Store. add contact details, links, social network profiles & more, all will be gathered in a customisable header banner. Let potential customers & industry professionals get to know you better in our ecosystem of buyers & sellers.
---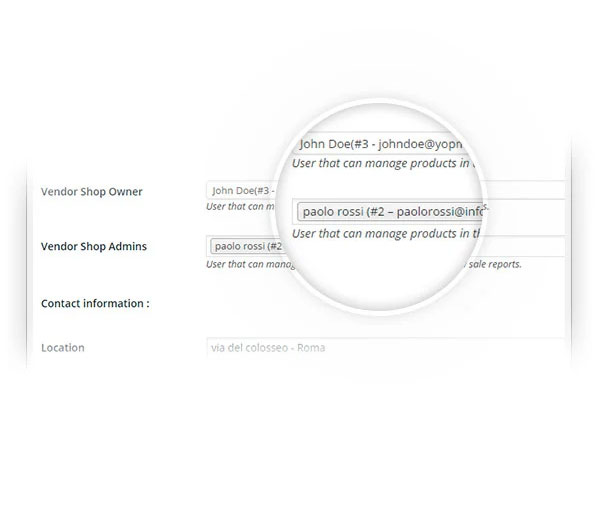 Have multiple administrators
Choose any registered user to help in the management of the store.
---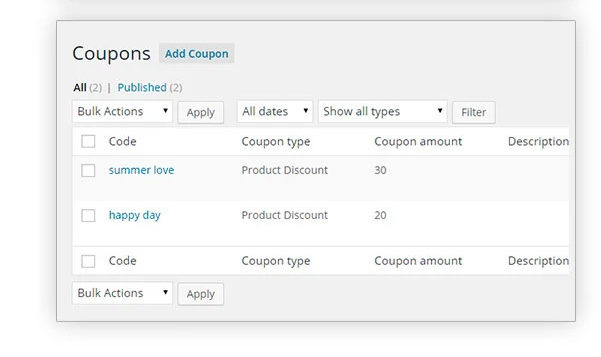 Create coupons
And offer discounts or deals to your customers

---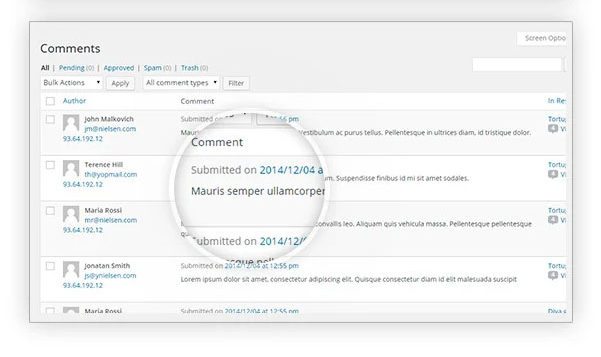 Get better control
over reviews
You can manage the reviews of your products.
---
Industry Marketplace Exposure
Let potential customers find you in Lviv Realty's marketplace with a link to your dedicated store.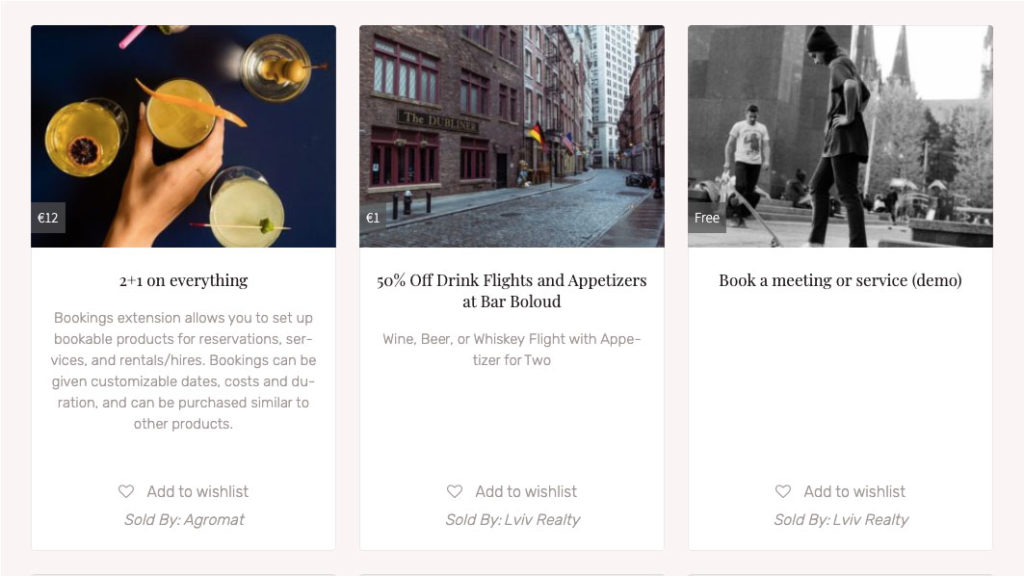 ---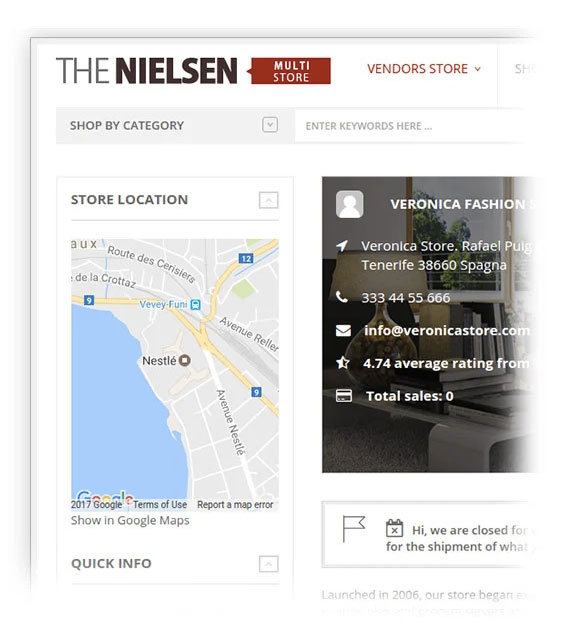 Show your location
on a map
So that customers can find you easily. Let them order online & pickup their orders & minimise human interaction.
---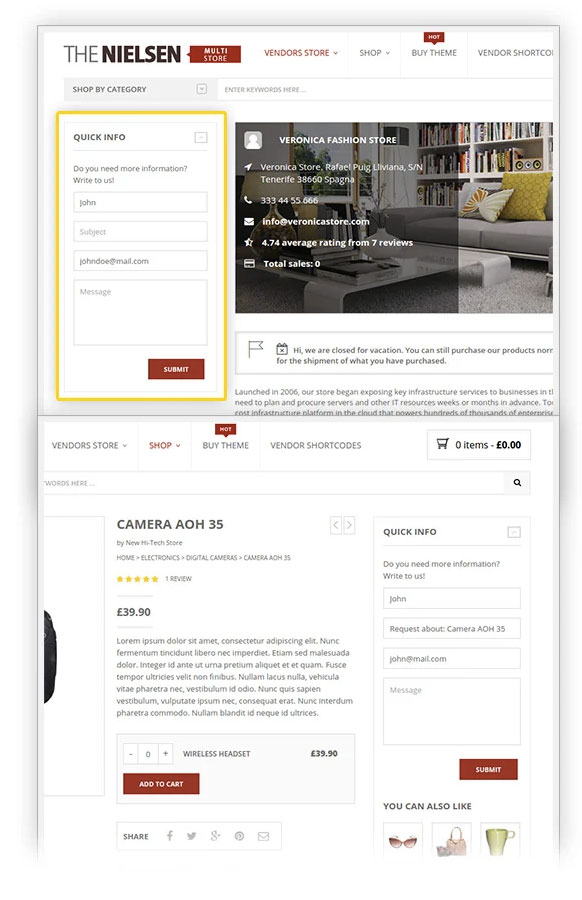 Let potential customers ask for pre-sale questions directly to your inbox
They can send the email both from the product page and from your dedicated store page.
---
Set featured products
Focus user's attention on your main product.
---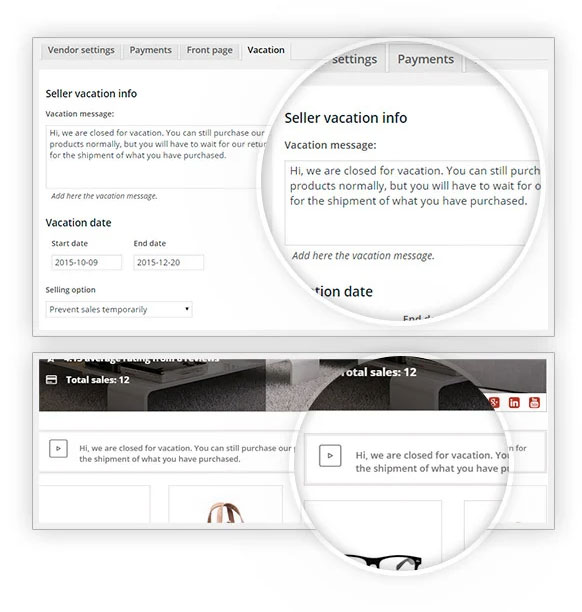 Close your shop temporarily whenever in need
You can choose to keep your products purchasable, or show them in catalog mode.
---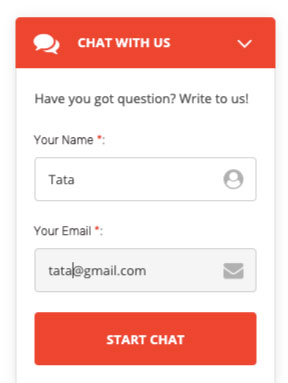 Communicate swiftly
with customers & other store owner using Store Live Chat feature.
---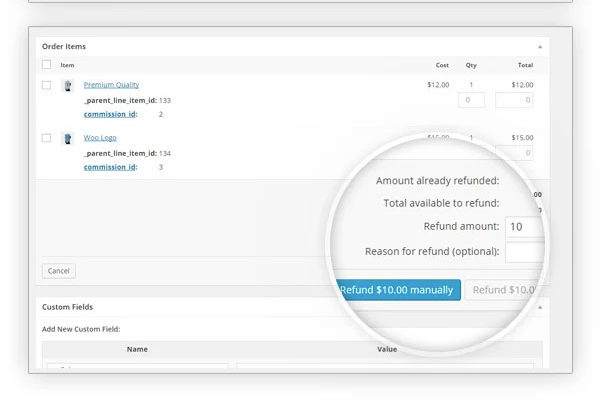 Manage refunds
Partially or totally refund the value of the products purchased in your store.
---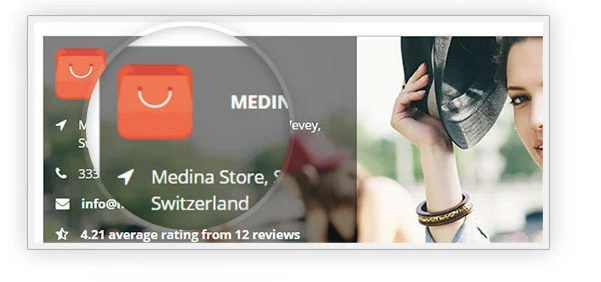 Showcase your brand
Upload you logo to be displayed in the top of your store.
---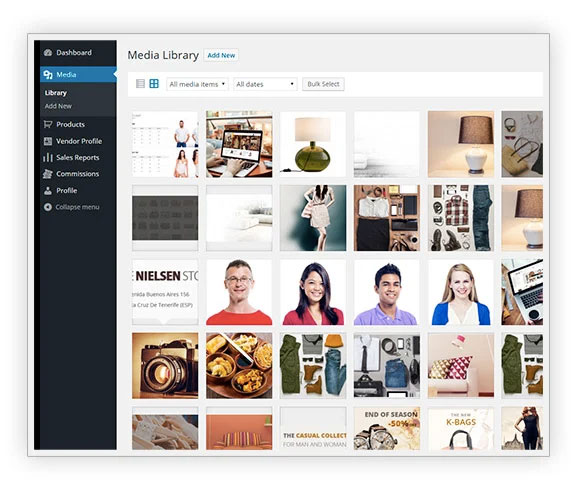 Be in control, on the go
Built upon Woocommerce & WordPress, your Lviv realty store can be managed using your desktop, tablet or even your mobile device! Already have an online store? Read how to migrate a Shopify or Magento stores into your free Lviv Realty Store.
---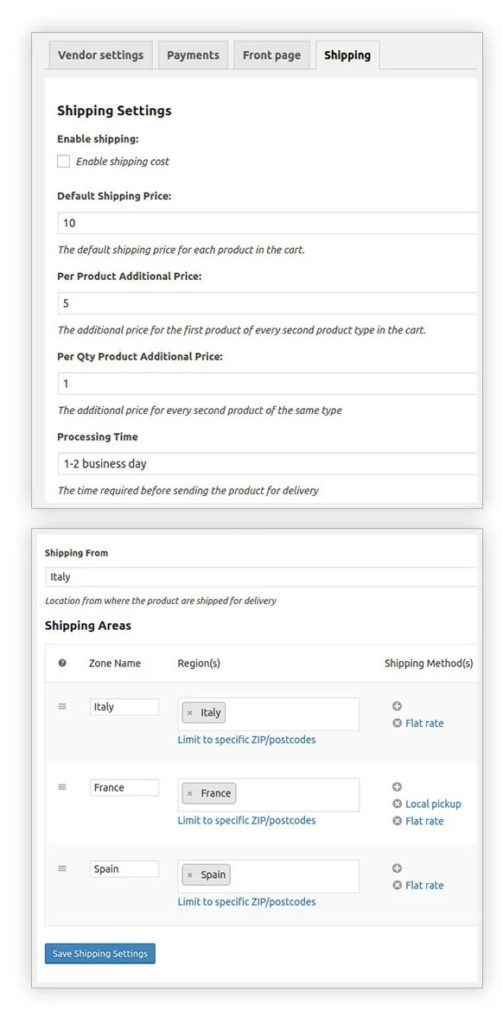 Manage shipping costs
To fit your needs.
---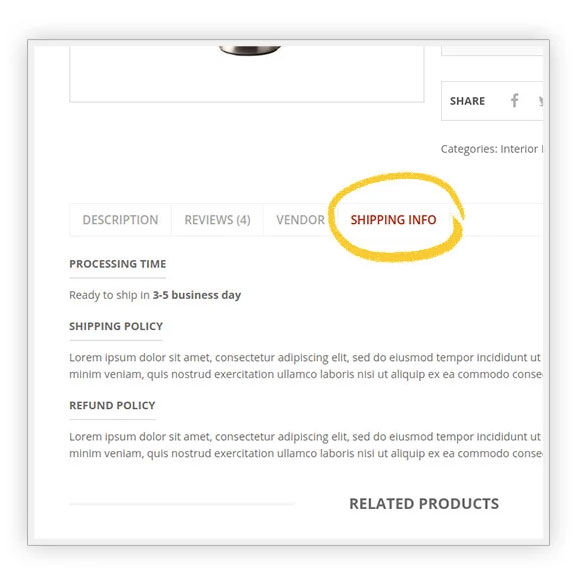 Show shipping info
On each product page linked to your store
---
& much more…
---
Ready to start selling online?
Register a free Vendor account
---
Store owner?
Sell your entire catalog online
For registered Vendors only