Beautiful, simple and easy to use, Lviv Realty is a fun and friendly place to hook up with potential customers & industry professionals.
---
1. Add or Claim your Listing
Upload photos, add helpful links to your website or to social media, set an address and hours of operation and other informations that you may find relevant. You can even add a booking engine to your business listing or a personal online store!
See how a Claimed Listings looks like →
---
2. Get Discovered by Visitors
Upon confirmation, your listing will appear throughout the website and will be searchable by visitors interested on similar places. A badge will be added to your listing to mark it as official.
---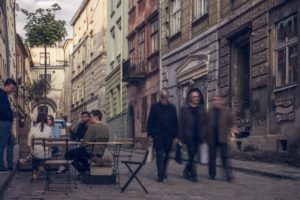 3. Increase your earnings
Once discovered, customers will start coming to you! It's your job from here to make them happy to leave positive reviews. You may use our digital tools to ramp-up your online appearance.
---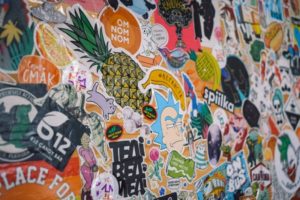 4. Extra free features
From within your account dashboard you'll be able to activate your personal Lviv Realty Store, Booking engine & much more features!
---
Add your business so customers can easily find it!